ABOUT US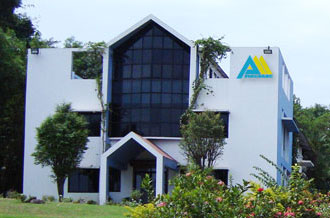 Pacmac Engineers has been developing specialized packaging machinery since 1995. Promoted by a team of highly skilled engineers with broad experience in the food packaging industry, Pacmac has developed an innovative range of products enabling customers from various industries meet their specific packaging needs.
Pacmac's engineering facility in Mangalore includes an advanced computer-aided-design (CAD) studio with 100% in-house design capability. It is also equipped with modern computer-numeric-controlled (CNC) machining stations for high precision manufacturing.
With a continuous focus on quality, system efficiency, cost savings, and after-sales service, Pacmac has emerged as a leader in the packaging equipment industry. Today, Pacmac is endorsed by a growing global customer base covering more than 32 countries in Asia, Africa, Europe, Middle-East, & South-America.
Company Directors
» Mr. B. K. Dattatraya
» Mr. P. A. Pai
» Mr. S. K. C. Rao